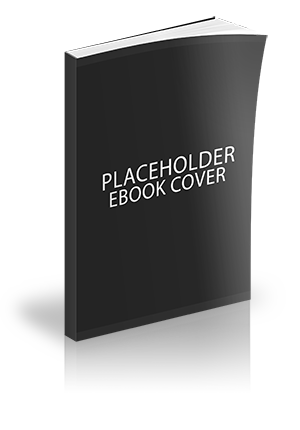 ChatMatic License
Chatmatic is a powerhouse for marketers, allowing you to reach your customers where they want to be reached and giving them access like never before! Your Chatmatic account will continue to function unlimited monthly for just $97/ month.
What our Members Are Saying

- Nick Fisher, Director of Marketing at Clever Investor
"If you're running Facebook ads without Chatmatic, I guarantee your leaving money on the table. My favorite tool of 2017"

- Martin Lane |
"I will have made €1400.00 since becoming an Alpha. Even if I only convert half I will have made my investment back inside 2 weeks"

Jerry Lee
"I'm making at least $1,000/ month already" *after just 1 week in the system.